APPLY THE STANDARD SOLUTIONS OR INVENT NEW VARIATIONS!
OUR TECHNICAL OFFICE WILL ADVISE YOU ON THE BEST SOLUTION
TO MEET YOUR PROJECT CHARACTERISTICS.
Flexbrick ceramic tissues are feasible for architecture and civil engineering works, interior designs, furniture and design of communicative surfaces (corporate). A world of comprehensive solutions to be explored, which multiplies the possibilities of design and functionality for projecting with ceramics.
WHAT WOULD YOU LIKE TO DO?
While flexbrick proposes some standard solutions, the system flexibility allows to play with different finishings.
FACADES
PAVEMENTS
ROOFING
PERGOLA
STRUCTURE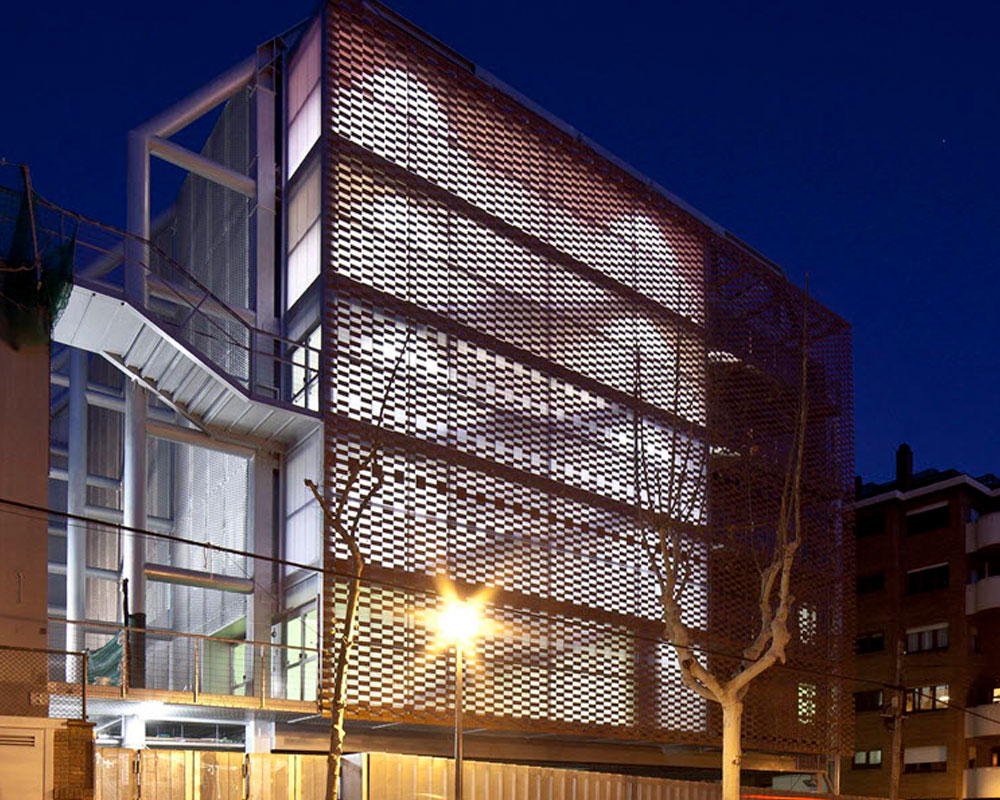 Reinvent the way to build façades with ceramics
Would you like to play?
Create surprising optical effects combining with decorations, materials and different density of pieces inside the tissue. And all, without renouncing the insulation requirements. Open your mind to new technical and aesthetic possibilities.
HANGING FLEXIBLE
FLEXIBLE PANELS WITH PERIMETER FRAME
RIGID PANELS WITH ARCHITECTURAL CONCRETE
Reinvent the way to build pavements with ceramics
As easy as spreading out a carpet. Time and work execution will be optimized. You may create decorations by playing with shed pavements, both in a flexbrick rigid or draining finish.
Inspiring, isn´t it?
FLEXIBLE, RIGID AND DRAINING PAVEMENTS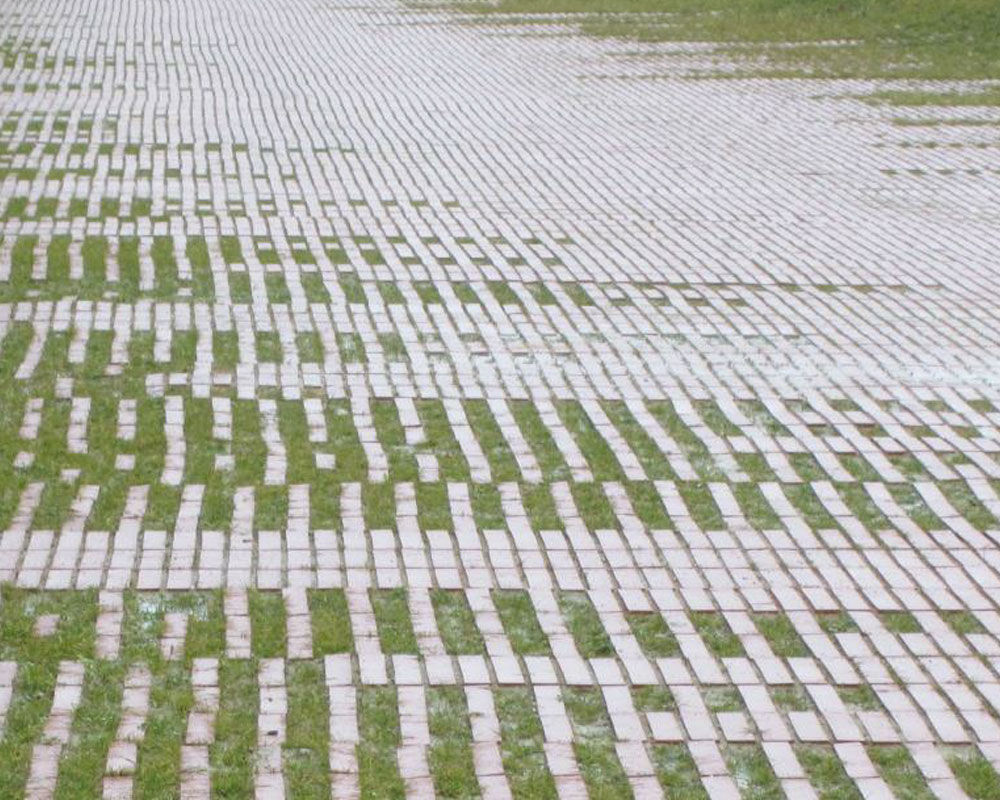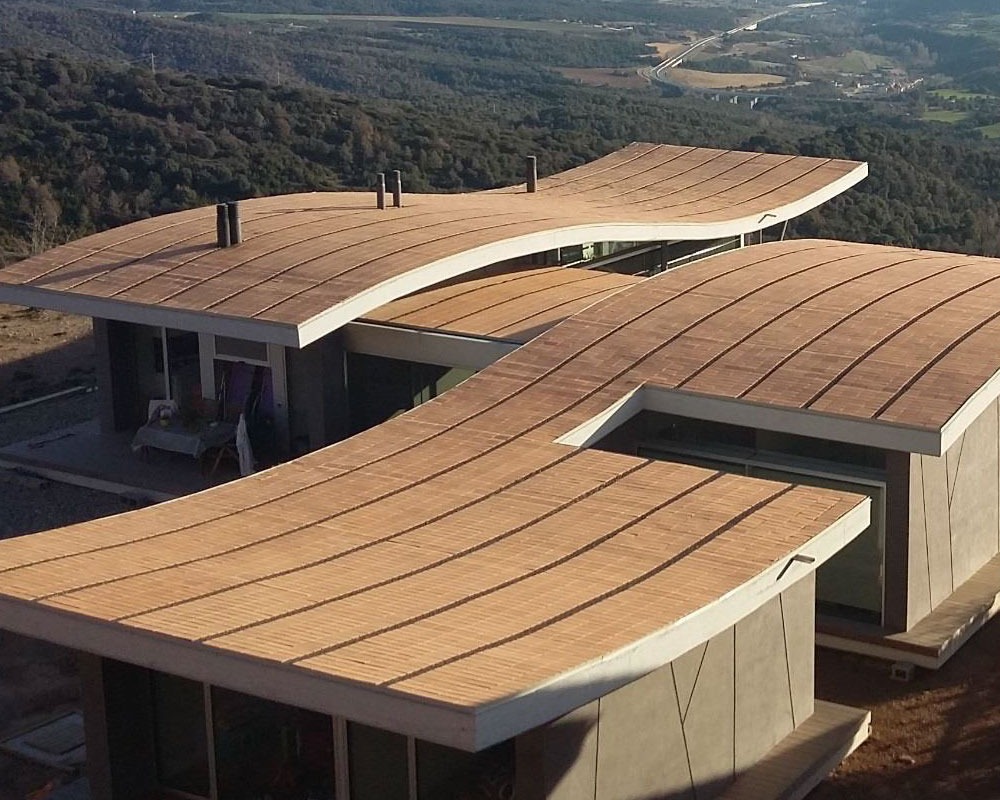 Green or landscaped roofing. Unlimited possibilities with fast and easy execution.
¿Can you imagine all you can project?
CURVED AND LANDSCAPED ROOFING
Catenary or flat pergolas can be made by fixing flexbrick tissues to beams and supports or steel perimeter frames. And, in addition, with a revolutionary ease to provide continuity between the roofing finishing and the pergola.
Are you ready to innovate?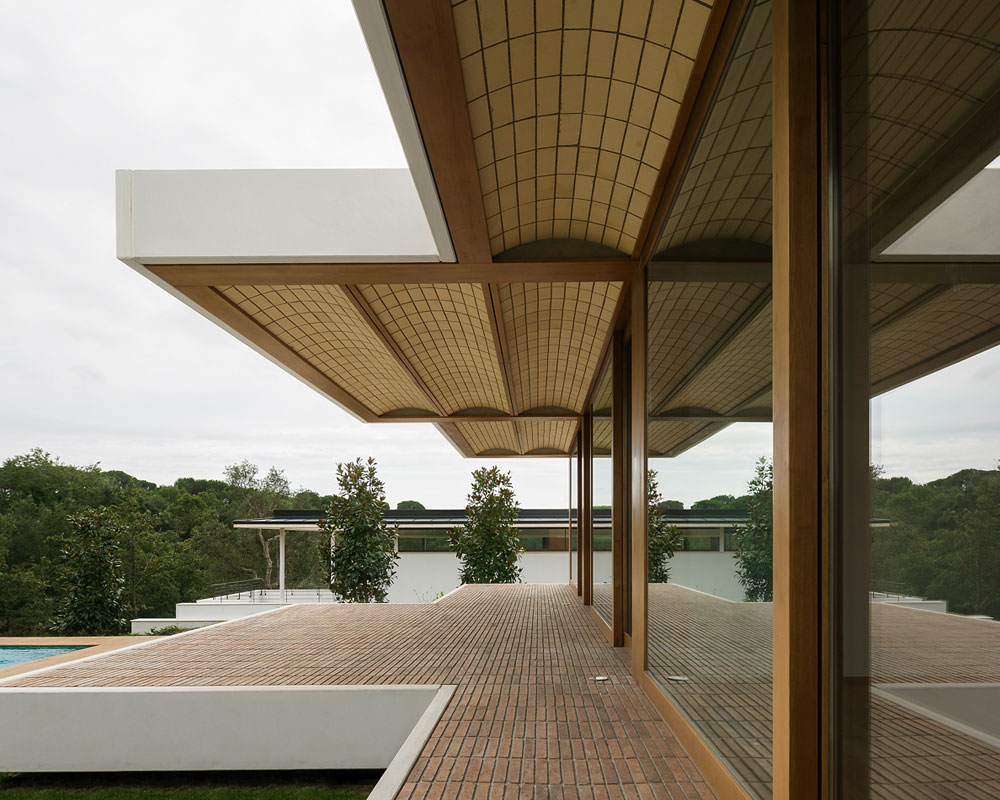 Structural solutions work as a structural sheet similar to a architectural concrete sheet or simply act as a collaborating shuttering.
PREFABRICATED PIECES
SHEETS MADE IN SITU
Do you need more information for your project?
If you need more information about Flexbrick applications, do not hesitate to contact us