Architects and experts recognize that ceramic textiles develops industrialization of construction process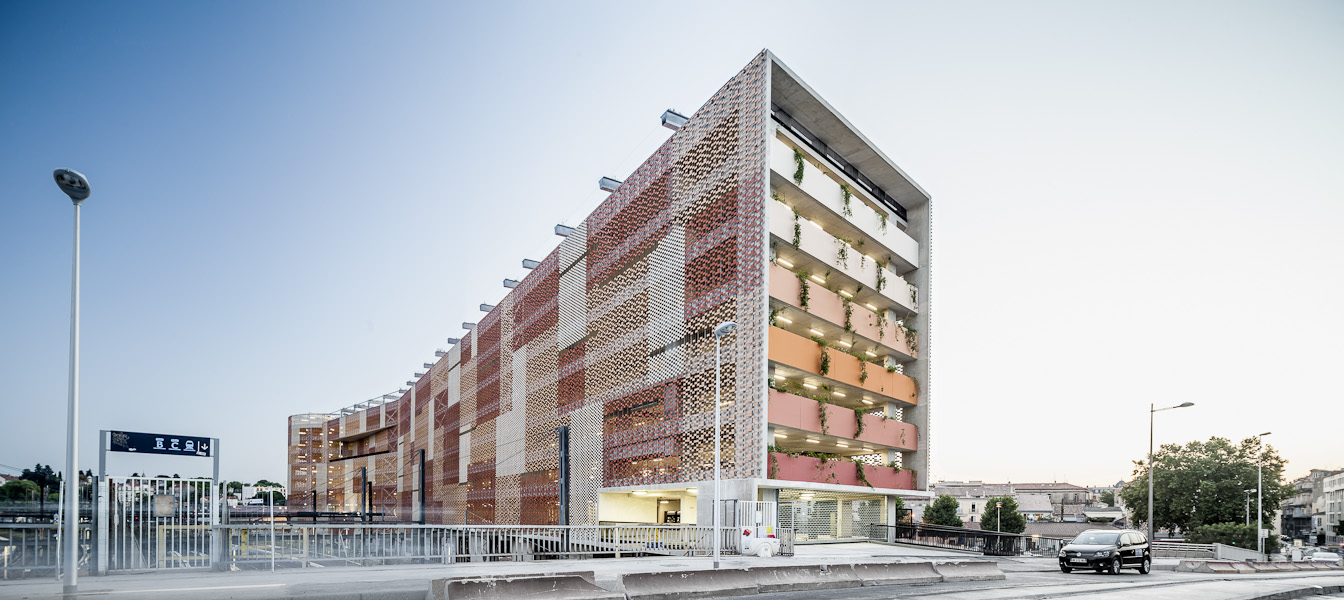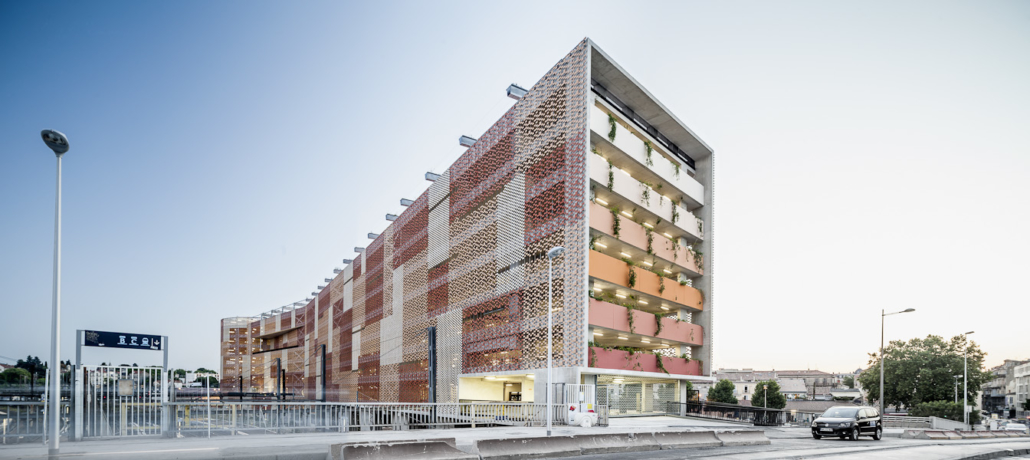 Two projects that used the ceramic fabric Flexbrick, recognized as Finalist and Mention in the ASCER Tile Awards 2015
The jury of Ceramics for Architecture and Interior Design Awards, sponsored by ASCER and chaired by architect Victor Lopez Cotelo, has decided to recognize two projects where the ceramic fabric Flexbrick was widely applied. On the one hand, it has been selected as finalist the CDS1 House by Juan Trias de Bes – TDB Architecture. On the other hand, it has given a mention to Parking Saint
Roch by Archikubik (Miquel Lacasta, Marc Chalamanch,
Carmen Santana). In both cases, the contribution of
Flexbrick was evaluated as decisive.

The TR House wins 'Palmarés' prize of 2015 Technal Architecture Awards
The single family TR House of Barcelona, designed by PMMT Architect studio, which uses the ceramic fabric Flexbrick in a unique unified solution for the façade, roof, lattice and pergola, has won the prize 'Palmarés' in Inhabiting category of "Aluminium Technal Architecture Awards", 2015 edition. The jury recognized the TR House because of its spatiality, intentionality, judgment and rigor in the design and materiality, and also the expressiveness in the application of materials and its seamless integration with its surroundings.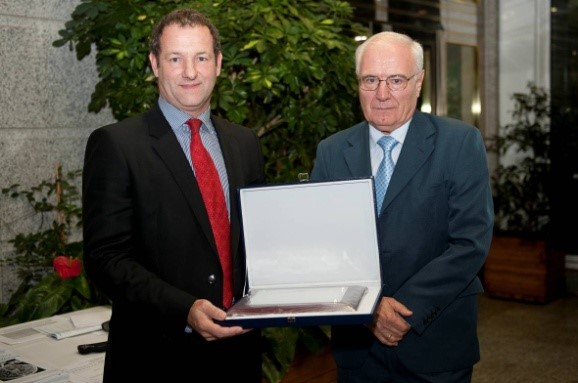 Honor Plaque 2014 of the Spanish Association of Scientifics
Flexbrick received an Honour Plaque due to its merits on Research and Development. During the ceremony, the jury mentioned the innovation of this new system "which favours the use of ceramic materials, bricks and paving stone thanks to its fast implementation, and also achieving spectacular aesthetic and practical results".

Catalunya Construcció award in the "Innovation in Construction" category
The verdict of the jury for the awards, held by the Professional Association of Master Builders, Technical Architects and Building Engineers of Barcelona acknowledged "the clear commitment to innovation of a design that adapts a warm, attractive material such as ceramic to the rhythms of today's building, with researching new methods that optimize its laying on-site".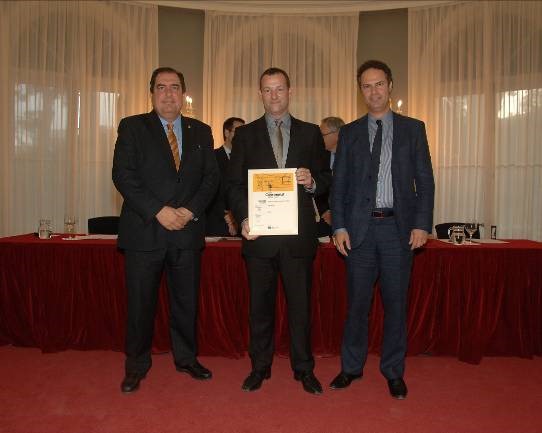 Mention at the Construmat 2011 Awards
In occasion of the public presentation of ceramic textiles, held in the edition 2011 of Construmat exhibition, the jury of the fair awards highlighted "Flexbrick's innovation as an industrialized system for the construction process with ceramic elements".